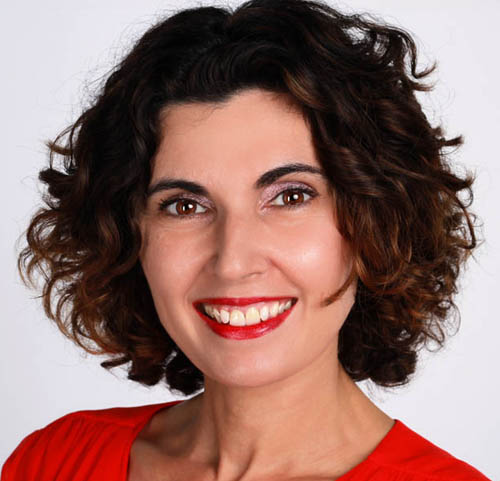 Overview
Futurist and Digital Philosopher, Deborah Collier who is President & Founder of the Digital Skills Authority, is a published author, with over 31K Twitter followers for her insights about the future, digital & humanity, business strategy, education, the digital economy, content, information and audience engagement. She has over 20-years of business and eductional leadership experience with specialist expertise in digital business, marketing and technology helping leading organisations around the globe, as well as startups and SMEs. She has delivered motivational speeches to entrepreneurs and presented at events such the 'Online Marketing Show'. She is also a business and creative Executive Producer (Film / TV)

Download Media Pack
Read Biography
Media Enquiries
Deborah's Books
Deborah ranks 82nd in the Worlds Most Influential Chief Marketing Officers in the World.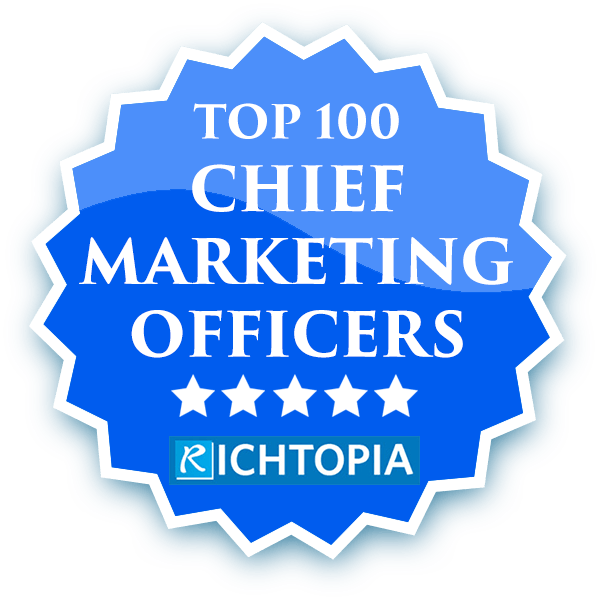 Deborah is happy to deliver a professional opinion to the media about business - digital and the implications on humanity and employment, strategy & ethics, digital and digital strategy, online business, digital marketing, internet retailing, future technology, digital evolution and culture. Deborah is particularly interested in sharing her insights about Brexit and it's affects on online and international commerce.

A Selection of Interviews and Features
(Downloadable media is provided with permission from the publisher. Click on links to view media).
Channel 4 News (8th August 2018)
Infowars Should it Have Been Banned on Social Media? (Debate with Krishnan Guru-Murthy)
Cleverish Magazine January 2020
Deborah was interviewed about Divergent Thinking, Innovation, Creativity and Music: Can Music Cure Your Creativity Crisis?
Marlow FM Radio (November 2018 / March 2019)
Sam Talks Technology Show on the Future of of Social Networks
Should Facebook be Broken-up?
Who is responsible for impact of social media use on children's mental health?
Should content aggregators / platforms pay a fee to post links, titles & description of content (such as news)?
Listen to Soundcloud Recording

E-Commerce Special - Deborah also co-hosted a Marlow FM E-Commerce Special last minute on 27th March 2019
______________________________________________________
Archive Press Coverage - Earlier Career:-

Which? Magazine
Group Buying - Does purchasing via Group Buying Sites drive pricing down? (PDF 350KB)
Loyalty Magazine (2009)
Businesses Missing Out On Customer Engagement through Social Media
Childrenswear Buyer magazine (RAS Publishing)
Opinion - Going from Online to Multi-Channel Retailer (PDF 92KB)

RBS/Natwest Bank Customer Magazine - Business Sense Magazine
What you can learn about your clients from social media? (PDF 201KB)
Fashion Extras (FE Magazine) and Lingerie Buyers Magazine
A Royal Pain for Retailers (PDF 194KB)

MarketingWeek
This Time Its Very Personal - Personalisation and E-tailing

Internet Retailing Special Report - The Multi-Channel Customer
'We're Shopping' pg 18-21- ( PDF 3.24MB)

PCPro
Can newspapers make their online content pay? (Now on Alphr)

Retail Technology Review
Price wars force manufacturers to snub retailers in favour Of direct sales

ChannelPro
Manufacturers snubbing retailers in favour of direct sales
New Media Age Magazine
Madam Music (A web site produced by Deborah in 2007) Web Site Review Awarded 24/25 for Branding by NMA
Media List 2007 - 2020
Channel 4 News
Telegraph Newspaper
Telegraph Business Club
MarketingWeek
RBS/Natwest Bank Magazine
PC Pro
Channel Pro
InternetRetailing Magazine
Which? Magazine
Marlow FM Radio
Fashion Extras
Childrens Wear Buyer Magazine
Speciality Food Magazine
Loyalty Magazine
Retail Bulletin
My Customer
IBM Future Focus
American Banking and Market News
International Business Times (Canada Edition)
IT Wales
AllBusiness
NetImperative
...and more

Columnist

Deborah was a columnist for 'Start Your Business Magazine in 2010', and wrote articles for the Telegraph Business Club, and Loyalty Magazine.



'Online Lessons from the Big Boys' ( PDF 3,6MB)
'Going Green with E-Business'
'Going Global'
'E-Business in 2010'
'Online Tactics in a Recession'