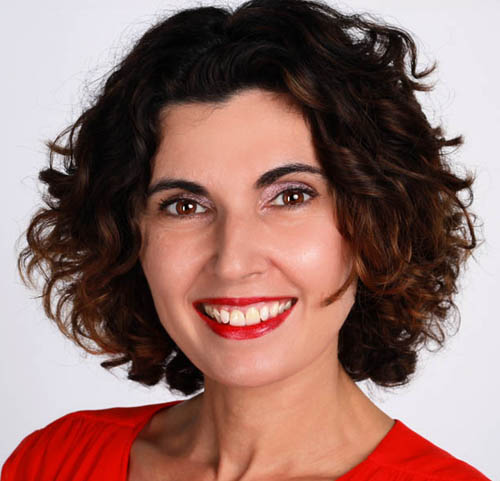 Overview
Deborah Collier who is President & Founder of The Certificate in Online Business, is a published author, with over 30K+ Twitter followers. As well as 16-years business leadership experience, she has over 20-years of e-business, marketing and technology expertise, helping leading organisations around the globe, as well as startups and SMEs. She has delivered motivational speeches to entrepreneurs and presented at events such the 'Online Marketing Show'.
Read Biography
Media Enquiries
Deborah's Books
Deborah ranks 82nd in the Worlds Most Influential Chief Marketing Officers in the World.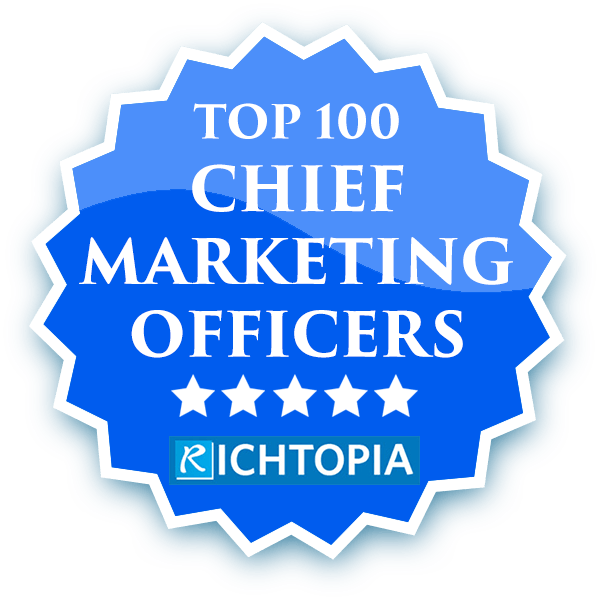 Media List
Channel 4 News
Telegraph Newspaper
Telegraph Business Club
MarketingWeek
RBS/Natwest Bank Magazine
PC Pro
Channel Pro
InternetRetailing Magazine
Which? Magazine
Marlow FM Radio
Fashion Extras
Childrens Wear Buyer Magazine
Loyalty Magazine
Retail Bulletin
My Customer
IBM Future Focus
American Banking and Market News
International Business Times (Canada Edition)
IT Wales
AllBusiness
NetImperative
Columnist
Deborah was a columnist for 'Start Your Business Magazine in 2010', and wrote articles for the Telegraph Business Club.



'Online Lessons from the Big Boys' ( PDF 3,6MB)
'Going Green with E-Business'
'Going Global'
'E-Business in 2010'
'Online Tactics in a Recession'