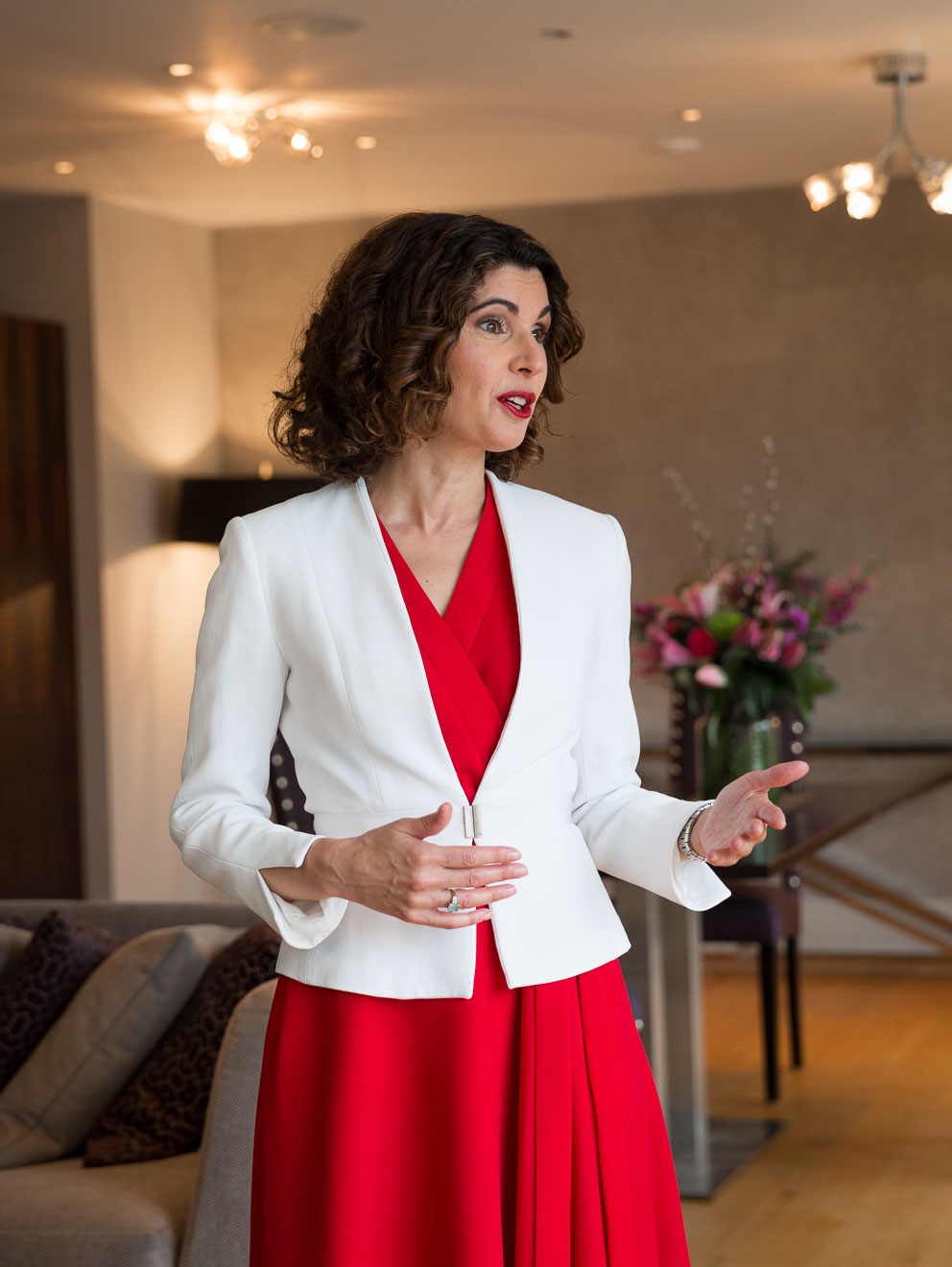 Deborah Collier
Professional Bio & Experience
Keynote Speaker Agent
Chartwell Speakers
Speaker Profile and Contact
+44 207 293 0864 (US +1 646-844-8287)


Upcoming November 2021:
Retrain Expo - The Business Show - London, UK
Diversity-of-Things (DoT)
Keynote Speaker & Event Host
Deborah is an experienced public speaker and event host. As well as 15-years experience leading educational conferences, she has delivered motivational speeches and insightful talks, hosted entertainment events and presented awards. These include large stadium events, outdoor entertainment and smaller intimate conferences.
What kind of talks and events?
Deborah delivers thought-leadership through engaging keynote speeches and suits hosting and speaking at non-sales orientated events, such as:
Corporate - Motivational, Leadership, Visionary
Entrepreneurship & Innovation - Digital, Future, Creativity
Entertainment - Music & media industry
Education, Skills & the Future
Sample keynote subjects:
The future of boards and work
The future of education and skills
Leadership - In the digital renaissance / Building future-proof leaders
The future of humanity, culture & digital philosophy
The future of media
Digital and media ethics
Sustainability modelling and social consciousness
Inspiring innovation
Here is some past public speaking experience:-
Hosting a c.3000 audience outdoor concert sponsored by Mazda in central Windsor
A motivational talk to 100+ Female Entrepreneurs at Madejski Stadium for the UK Government
An educational talk about content and audience engagement at London Olympia
Presenting awards at a Learning Festival Awards Ceremony
During her career, Deborah has attended advanced presentation skills, vocal skills, stand-up comedy and tv presenter courses, which have helped her craft and deliver enriching, engaging and entertaining talks and speeches.
If you are interested in discussing suitable talks, hosting or presenting by Deborah, please contact her international agent at Chartwell Speakers.