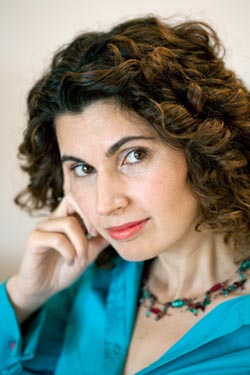 Overview
Deborah Collier who is President & Chief Information / Marketing Officer at the Digital Skills Authority, also serves on boards of Directors, and is a published author, with over 31K+ Twitter followers. With over 20-years of strategic business, marketing and technology expertise, helping leading organisations around the globe, as well as startups and SMEs.
Strategic Advice
Business:
Are you setting up a company and don't know where to start?
Are you expanding your business or organization or have an obstacle to overcome?
Do you need innovative strategic ideas?
Get independent expert advice from Deborah Collier to reduce your costs, maiximise efficiency and optimise your revenue.
Deborah has over 20-years experience of setting up and running companies. She has operated as President, CEO, Managing Director, Chief Marketing Officer/Chief Digital Officer and Strategy Director. Her experience includes business strategy and planning, product development and monetization; marketing and sales; operations strategy; team structure, resource and process implementation; corporate governance, corporate restructure and investment acquisition.
Hire Deborah
Face-to-Face Advisory Sessions (Bookable for clients within 2-hrs travel of Windsor UK)
Virtual Advisory Sessions:
One-to-one skype or video/teleconference (Available Internatiin
3 x 1-hr tele/video conference sessions
More on Request
Deborah is listed in the Top 100 Worlds Most Influential Chief Marketing Officers