The purpose of Deborah's web site has changed recently, with a new web site planned in 2021. In the meantime, this page details work history case studies for professional purposes.

Key Achievements
Some of Deborah's achievements include:-
Business
Founder, educational content strategy, product development, business planning - industry's global Digital Skills Authority
Development of relationships with C-Level leaders at well-known organisations as well as SMEs around the globe
2014/2015: Successfully completed corporate restructure to boost financial investment to a group of companies
2009 - 2015: Grew a consulting firm from zero to a £1M+ net value sustaining salaries for a team of skilled professionals.
Marketing and Digital Business
Multi-channel acquisition of large international clients with limited budget through optimized spend
Strategic development and architect of an online community of over 100,000 members, product and service development and positioning to attract major educational partners and investment
Developed E-Business and marketing strategic planning methodologies, used by leading organisations around the globe
Brand creation and development of series of industry-recognized management certifications in E-Business, e-commerce and digital marketing
Listed in Worlds 'Top 100 Most Influential Chief Marketing Officers'
Authored a number of educational books and management courses in marketing and E-Business, as Deborah M. Collier
Developed and nurtured a newsletter mailing list of over 200,000 subscribers through content-led marketing over a 7-year period
Acquired over 31K Twitter and influential following with limited carefully targeted organic activity and high-quality content-led marketing
Case Studies
The below showcases non-confidential activity, sample work and case studies from throughout Deborah's business, digital and marketing career 2001-2019.
Please see the keywords next to each to choose case studies most relevant to you.
Recent
Digital Skills Authority 2016 - Present
Keywords: president, ceo, digital skills authority, industry digital skills authority, global digital skills authority, business planning, strategic planning, branding, product development, pricing strategy, partnership, licensing, e commerce certification, e business certification, digital marketing certification, social media, advertising strategy, recruitment, intellectual property protection, digital transformation, recruitment, business development, digital leadership, digital leadership skills
Toward Utopia - 2019 - Present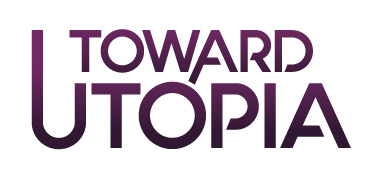 Keywords: executive producer, tv, television series, factual tv, branding, production, host, education
London Learning Consortium - 2017 - Present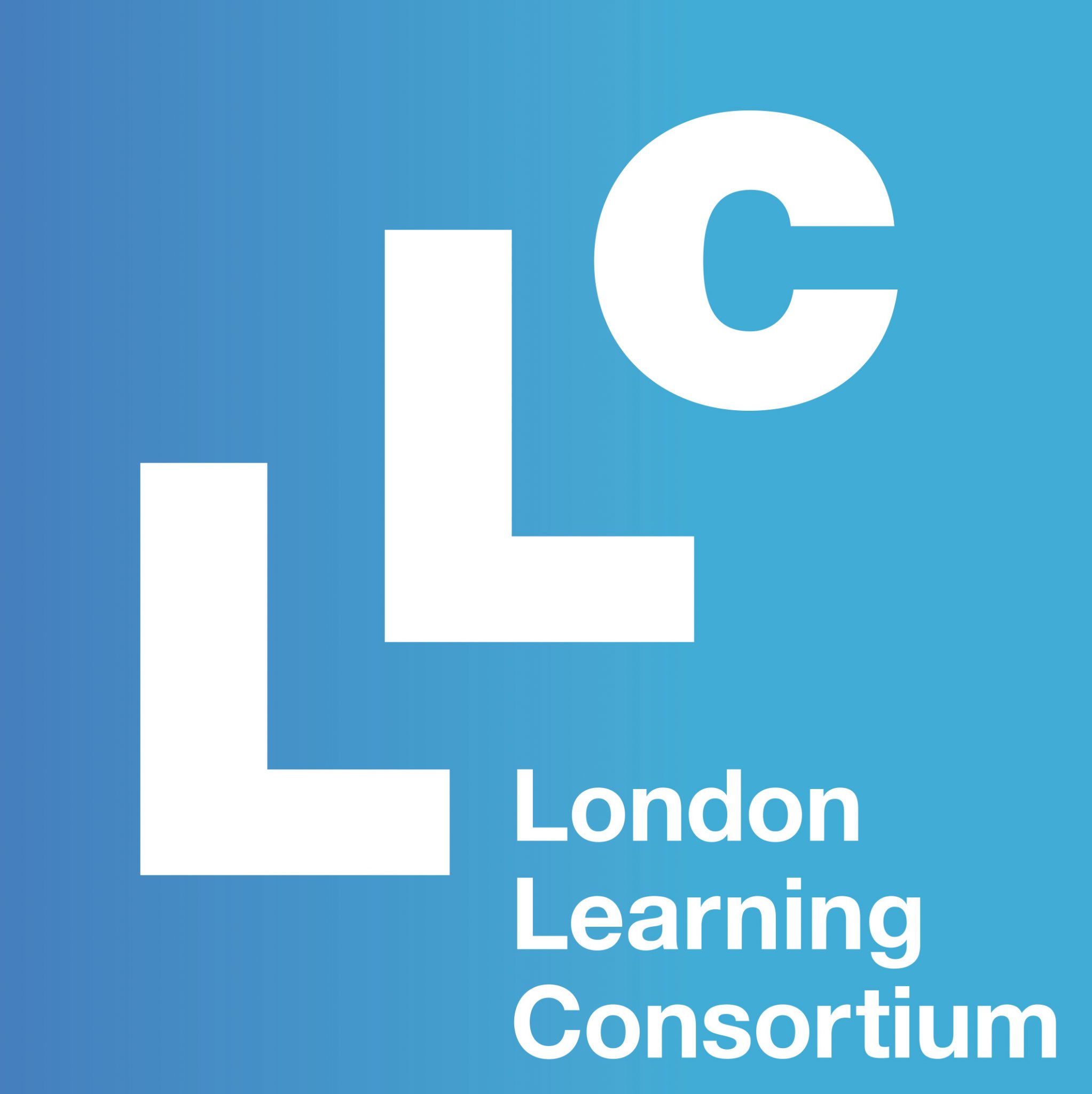 Keywords: board of directors, non-executive director, strategy, governance, education, apprenticeships, quality, curriculum, community interest, mergers, acquisitions, finance
Portman Collier 2020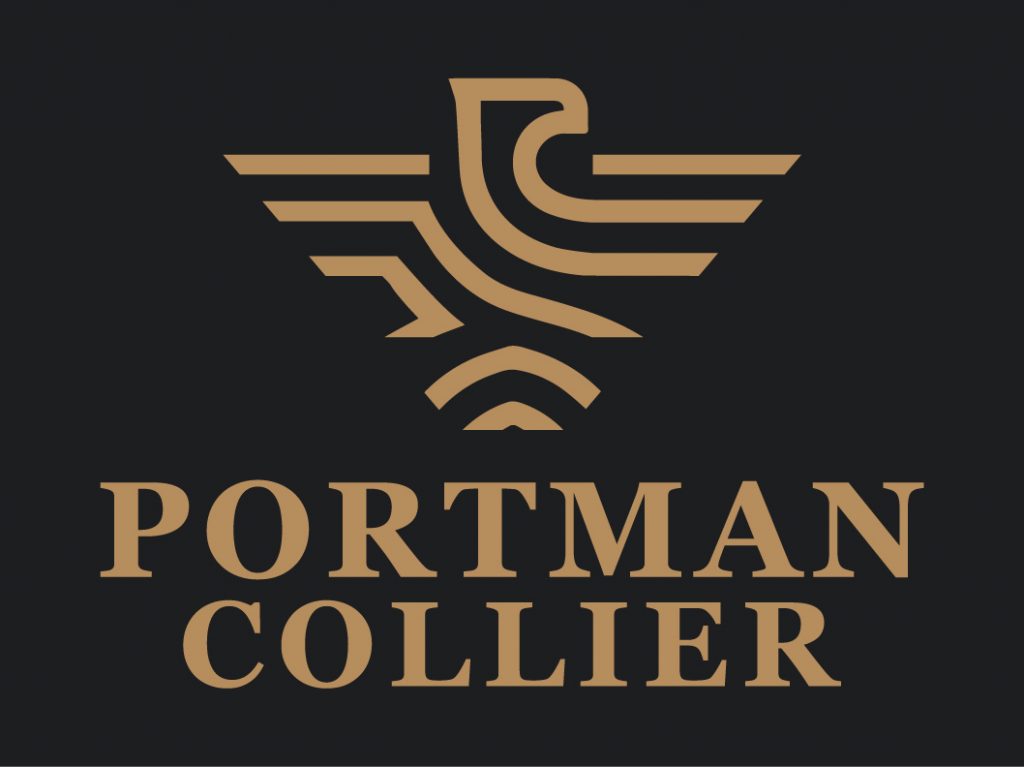 Keywords: executive producer, strategy, product development, branding, films, tv series, marketing, writing
OLDER CAREER HISTORY - CASE STUDIES 2001 - 2015
Work at Echo E-Business Companies 2007 - 2015

Keywords: ceo, corporate restructure, management consultancy, investment acquisition, business planning, marketing strategy, team leadership, supplier selection, branding, client acquisition, digital business, consultancy, digital marketing, bespoke training. consulting,artistic direction, blue-chip clients, b2b, b2g
South African Post Office 2013

Keywords: e-business strategy, e business leadership course
Learn E-Business (Publishing) and Learnebusiness.com 2015

Keywords: ceo, publishing business, online subscriptions, e-commerce bookings, e-commerce shop, strategic planning, online community, e-learning, product development, branding, digital transformation, digital media productization, e business strategy, e commerce, digital marketing, business analysis, requirements development, banner ads, publishing, partnerships, certification, email marketing, content-led marketing
PriceWaterhouseCoopers - 2002 - 2003

Keywords: manager, marketing strategy, online strategy, content strategy, risk management, consulting, accessibility
Download Case Study (PDF 360KB) >>
Three (Hutchison 3G) - 2013-2014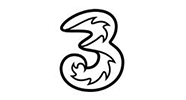 Keywords: consulting, online commercial performance, e commerce management training
Seagate - 2014

Keywords: strategy, consultancy, e commerce sales optimization, online seling course, social media strategy
Deborah Grant Herbal Medicine and Medicine4Animals 2009

Keywords: branding, e commerce, content strategy, customer experience, wireframing, seo strategy, supplier selection, supplier management, consultancy, case study writing, audience education

Keywords: branding, dot com seo branding, content strategy


Download Case Study (PDF 2.97MB)
John Lewis (Leading UK Department Store Chain) 2009

Keywords: consultancy, web merchandising, multi-channel merchandising course, sales optimisation
Record Label, Artist and Music Portal 2005 - 2007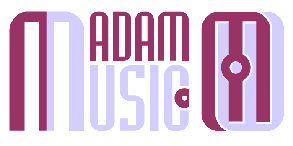 Keywords: managing director, commercial strategy, marketing strategy, branding, celebrity interviews, album reviews, content-led marketing, mobile e-commerce, product development, product marketing, artist marketing, public relations, advertising, event marketing, supplier selection, partnerships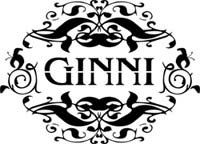 Keywords: music A&R, branding, product development, digital distribution, partnership marketing, marketing strategy, product launch marketing, event marketing, web development, digital marketing, sponsorship, supplier selection and management, press, pr, tv, radio
The First E-Commerce Enabled Fine Art Shop - 2001
Keywords: e-commerce development, web development, web merchandiser trainer, e commerce systems, payment processing providers, web design, e commerce pioneer
Historical Interest Case Study >>