The purpose of Deborah's web site has changed recently, with a new web site planned in 2021. In the meantime, this page details work history case studies for professional purposes.
Historical Case Studies
The below showcases non-confidential activity, sample work and case studies from throughout Deborah's business, digital and marketing career 2001-2020.
Please see the keywords next to each to choose case studies most relevant to you.
Recent
Digital Skills Authority 2016 - Present
Keywords: president, ceo, digital skills authority, industry digital skills authority, global digital skills authority, business planning, strategic planning, branding, product development, pricing strategy, partnership, licensing, e commerce certification, e business certification, digital marketing certification, social media, advertising strategy, recruitment, intellectual property protection, digital transformation, recruitment, business development, digital leadership, digital leadership skills
Toward Utopia - 2019 - Present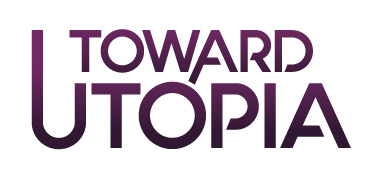 Keywords: executive producer, tv, television series, factual tv, branding, production, host, education
London Learning Consortium - 2017 - Present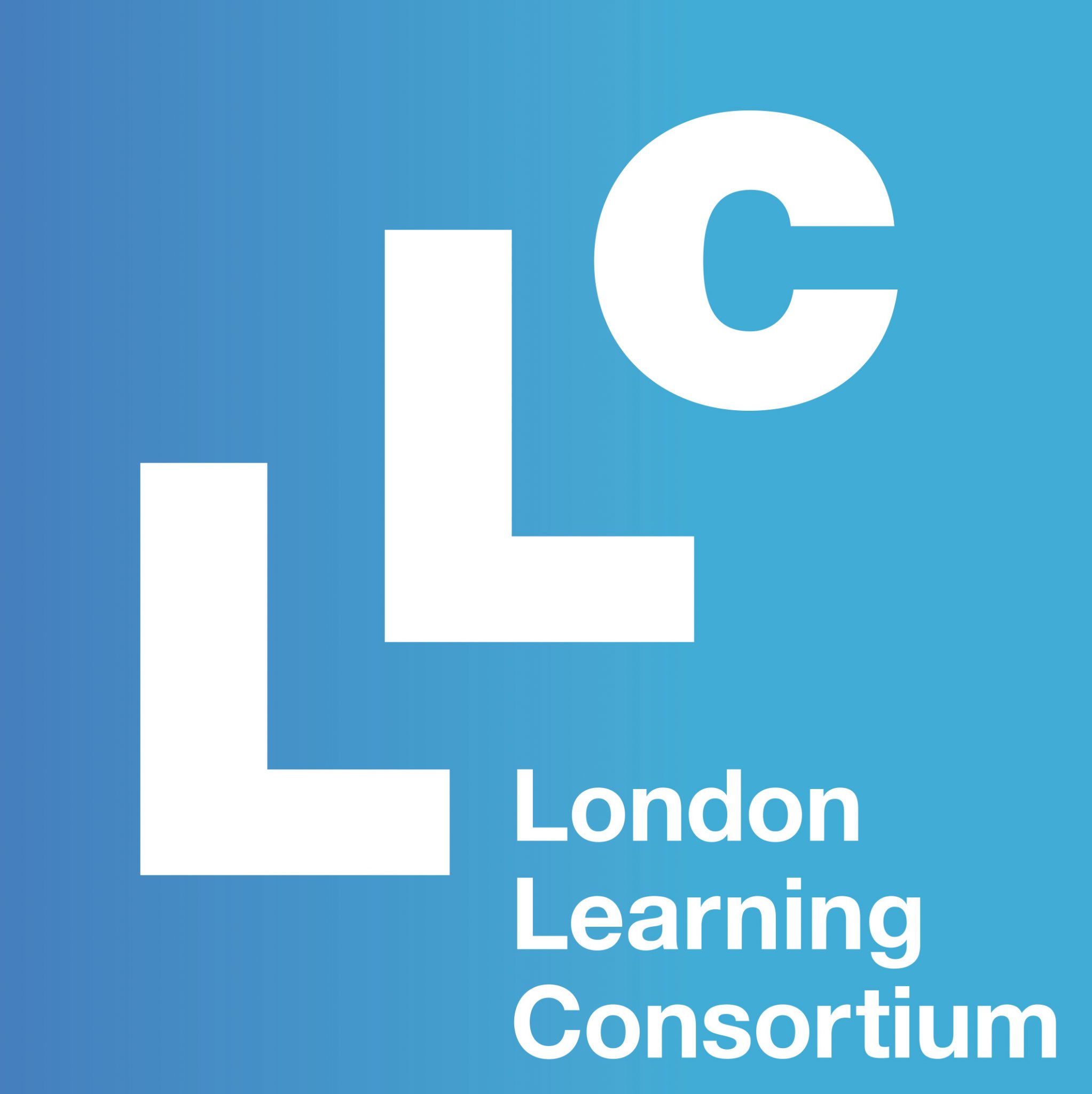 Keywords: board of directors, non-executive director, strategy, governance, education, apprenticeships, quality, curriculum, community interest, mergers, acquisitions, finance
Portman Collier 2020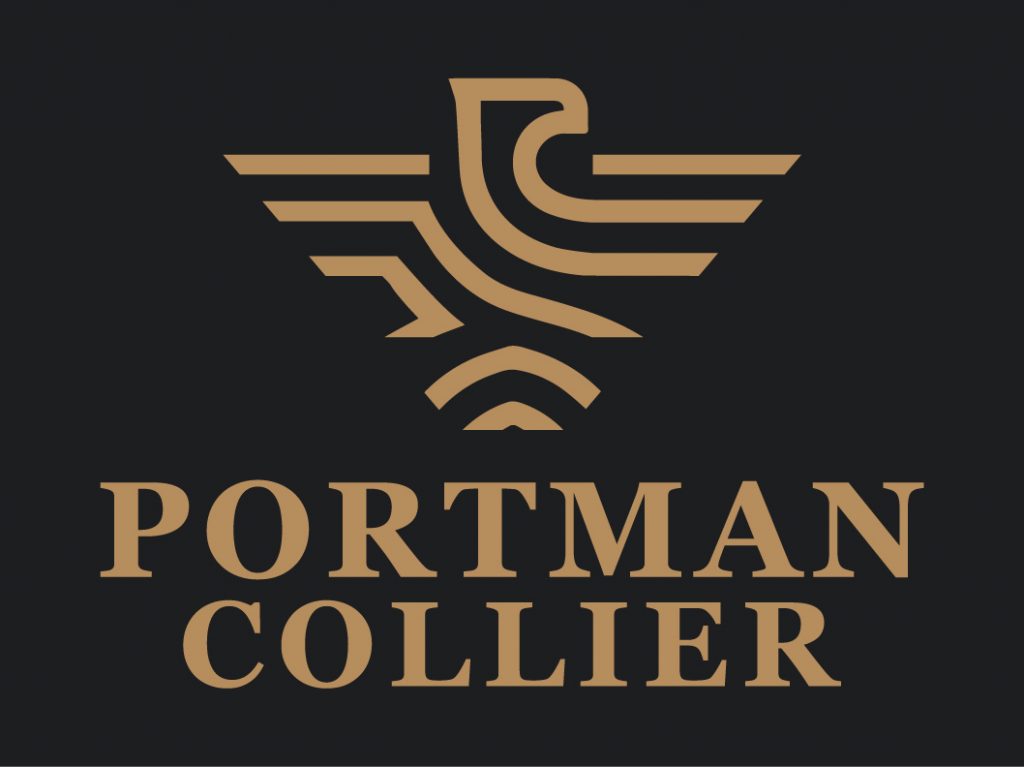 Keywords: executive producer, strategy, product development, branding, films, tv series, marketing, writing
OLDER CAREER HISTORY - CASE STUDIES 2001 - 2015
Work at Echo E-Business Companies 2007 - 2015

Keywords: ceo, corporate restructure, management consultancy, investment acquisition, business planning, marketing strategy, team leadership, supplier selection, branding, client acquisition, digital business, consultancy, digital marketing, bespoke training. consulting,artistic direction, blue-chip clients, b2b, b2g
South African Post Office 2013

Keywords: e-business strategy, e business leadership course
Learn E-Business (Publishing) and Learnebusiness.com 2015

Keywords: ceo, publishing business, online subscriptions, e-commerce bookings, e-commerce shop, strategic planning, online community, e-learning, product development, branding, digital transformation, digital media productization, e business strategy, e commerce, digital marketing, business analysis, requirements development, banner ads, publishing, partnerships, certification, email marketing, content-led marketing
PriceWaterhouseCoopers - 2002 - 2003

Keywords: manager, marketing strategy, online strategy, content strategy, risk management, consulting, accessibility
Download Case Study (PDF 360KB) >>
Three (Hutchison 3G) - 2013-2014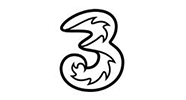 Keywords: consulting, online commercial performance, e commerce management training
Seagate - 2014

Keywords: strategy, consultancy, e commerce sales optimization, online seling course, social media strategy
Deborah Grant Herbal Medicine and Medicine4Animals 2009

Keywords: branding, e commerce, content strategy, customer experience, wireframing, seo strategy, supplier selection, supplier management, consultancy, case study writing, audience education

Keywords: branding, dot com seo branding, content strategy


Download Case Study (PDF 2.97MB)
John Lewis (Leading UK Department Store Chain) 2009

Keywords: consultancy, web merchandising, multi-channel merchandising course, sales optimisation
Record Label, Artist and Music Portal 2005 - 2007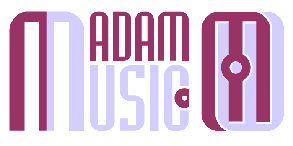 Keywords: managing director, commercial strategy, marketing strategy, branding, celebrity interviews, album reviews, content-led marketing, mobile e-commerce, product development, product marketing, artist marketing, public relations, advertising, event marketing, supplier selection, partnerships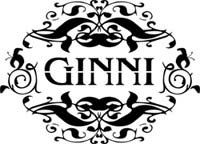 Keywords: music A&R, branding, product development, digital distribution, partnership marketing, marketing strategy, product launch marketing, event marketing, web development, digital marketing, sponsorship, supplier selection and management, press, pr, tv, radio
The First E-Commerce Enabled Fine Art Shop - 2001
Keywords: e-commerce development, web development, web merchandiser trainer, e commerce systems, payment processing providers, web design, e commerce pioneer
Historical Interest Case Study >>